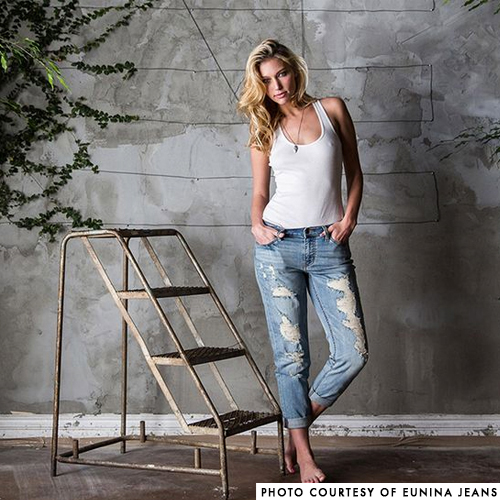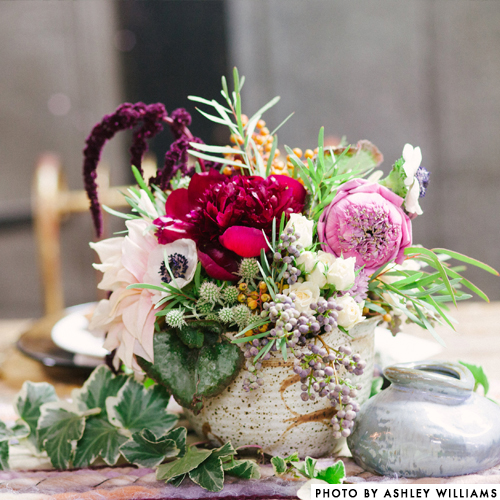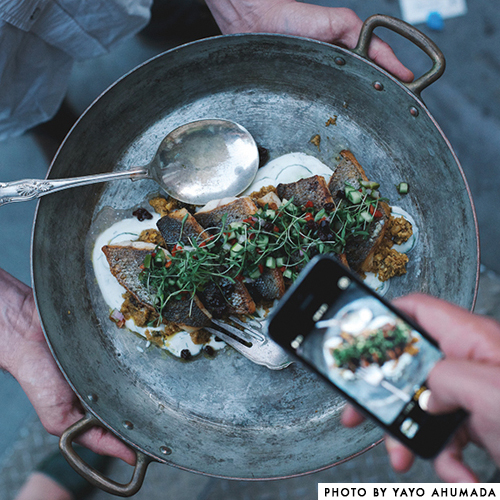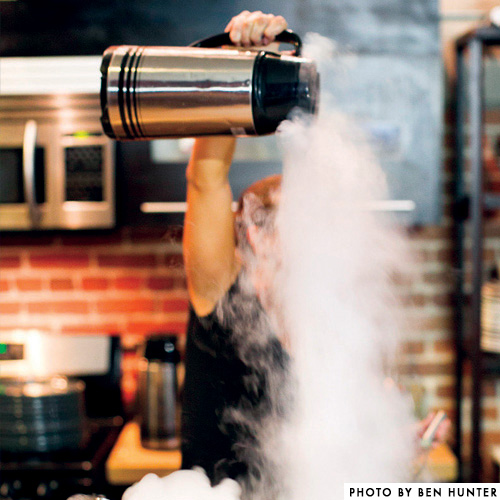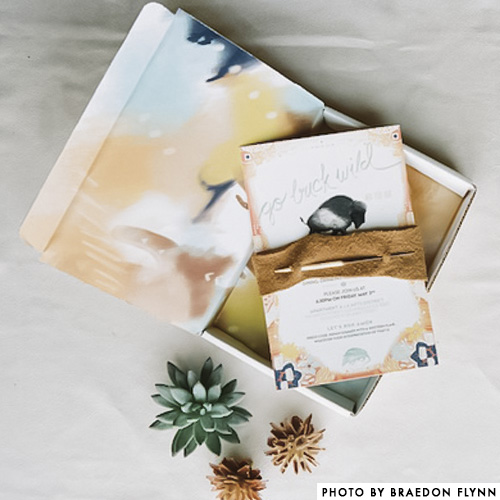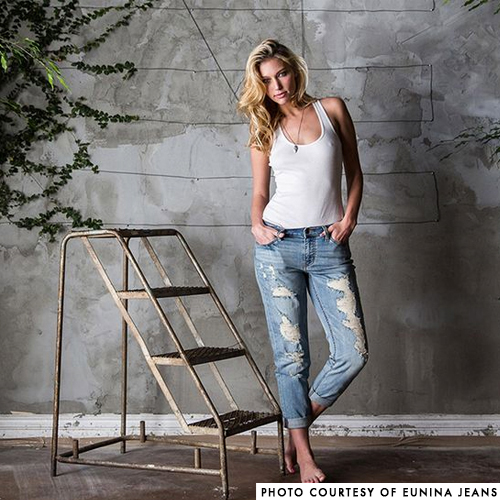 SPACE RENTAL
1,300 sq ft of artistic space designed for experimentation and storytelling. Its combination of industrial furnishings, red-brick walls and abundant foliage visually epitomizes the creative culture of LA's urban jungle.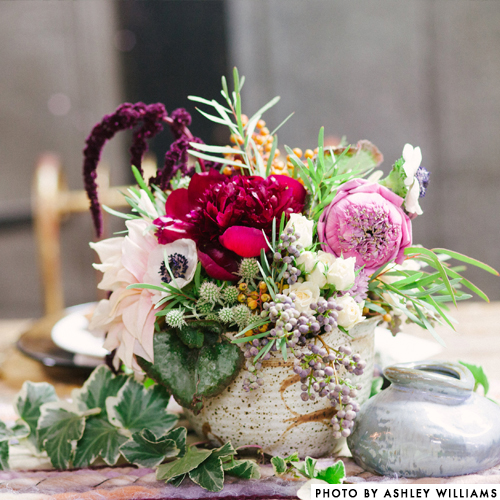 DESIGN + STYLING
Our team of hospitality experts will help you with the concept and transformation of Indoor LA to reflect your event vision. This includes layout setup, floral design, furniture & fixtures, and anything else you may need.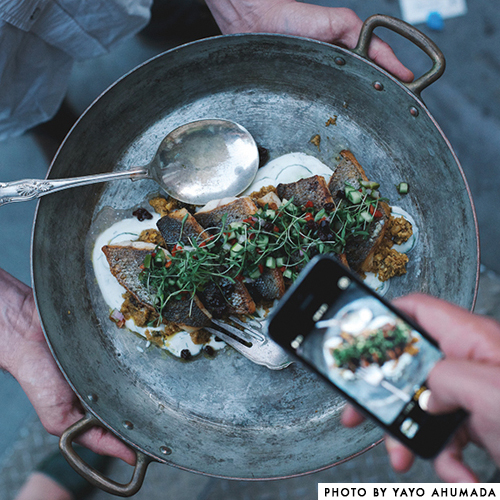 PHOTOGRAPHY
We know how important it is to visually capture your event and how hard it is to find the right photographer. We have relationships with a wide variety of unique professionals and will work with you to find 'The One.'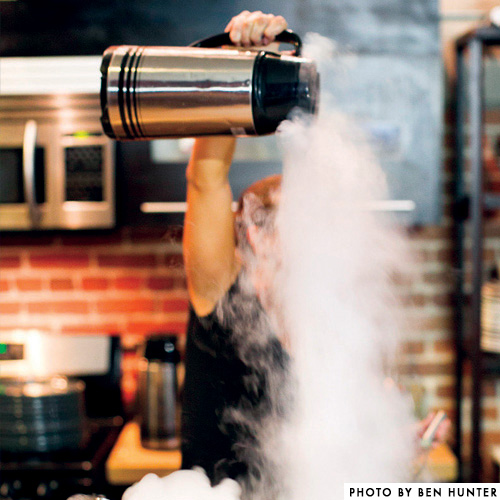 VENDORS
From caterers to antiquers, we have long-standing partnernships with the creme of the crop and will collaborate with you to curate every element based on your event's needs.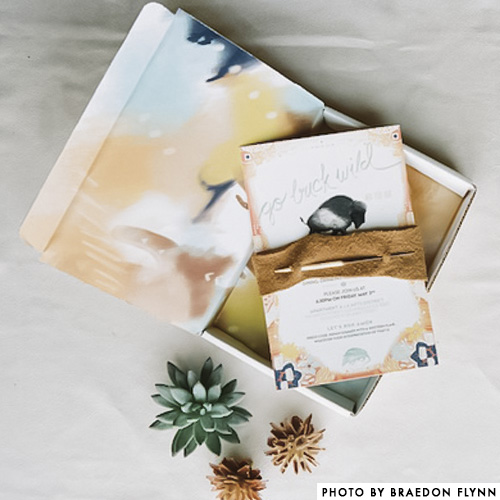 MARKETING + PR
We have an in-house marketing team that can provide you tools and assistance in promoting and publicizing your event. This includes copywriting, social media assets, and connecting you with our media contacts.
EXECUTION
Our goal is to make sure your event runs seamlessly. Whether it's handling Square payments, prepping food or making a supply run that you need help with, just ask - we're here for you.